Yoori Kim
Executive Vice President
Head of IP Business Division
Chee Hark Harn
Senior Managing Director
Head of Seed Business
Division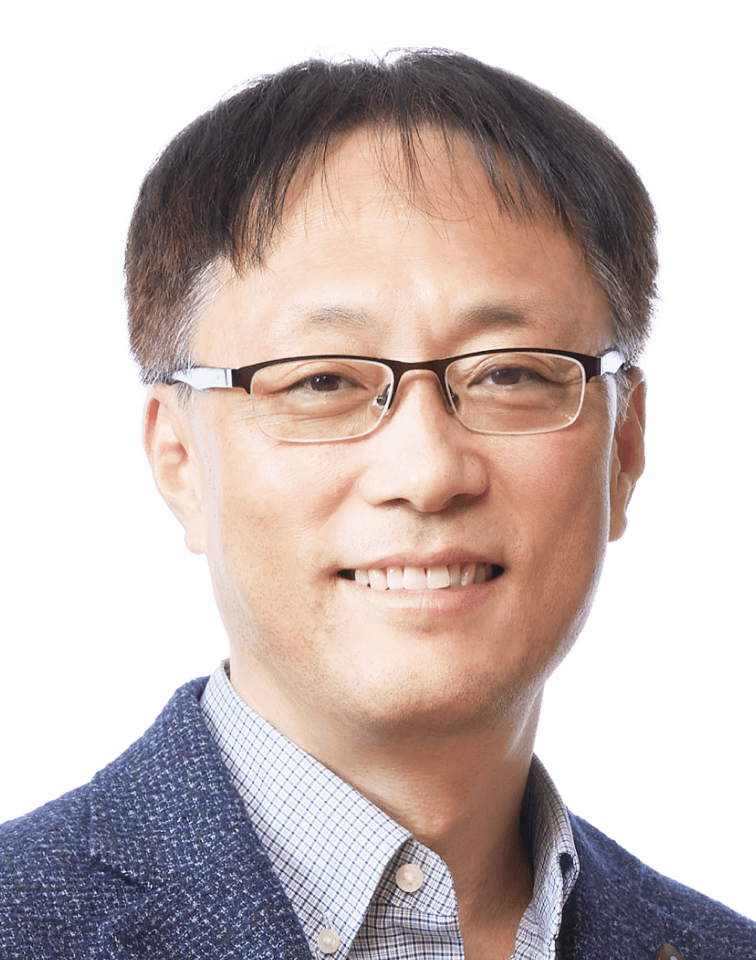 Young Dong Yoo
Senior Managing Director
Head of Therapeutics
Division
YK Kang
Managing Director
Head of Business Strategy Division
Hyun Young Koo
Managing Director
Head of Business Development
So Han Kim
Managing Director
Head of MFG, RA & Clinical Operations
Kwon Soon Il
Senior Director
Head of Seed Research 1
Jae Young Lee
Senior Director
Head of Therapeutics Development
Jung Joon Lee
Senior Director
Head of Platform Development
Hyung Kyu Lee
Senior Director
Head of Administration Division
June Sung Jo
Senior Director
Business Development
Chul Yong Kim
Senior Director
ToolGen Kyrgyz
Jinsu Park
/ Administrations Division
The administration division at ToolGen is characterized by a sense of responsibility and attention to detail in solving any problems that may arise. In addition, they recognize the importance of communication with people as they carry out a variety of tasks. From my understanding, after joining the company, it is felt that ToolGen is moving towards its goals through collaboration among all employees.
Yuri Choi
/ Senior Researcher, Therapeutics Research & Business
The therapeutics division of ToolGen fosters an environment where individuals have the autonomy to conduct therapeutic development research according to their capabilities and responsibilities. With CRISPR-Cas9 technology as the foundation, talents from diverse backgrounds come together to share their perspectives and insights, driving the development of therapeutic solutions. This collaborative atmosphere is believed to contribute significantly to the generation of novel ideas and innovative advancements in therapeutic development.
Sunghee Cho
/ Manager, Seed Research & Business
Working in this seed Division, I have been able to grow my career by leading each other. 
I firmly believe that ToolGen will be my first and lifelong workplace.
Paul Joon Chung
/ Counsel, Intellectual P Business
With pride in leading global bio-innovation as a group of experts, ToolGen is striving to protect our innovative technologies as intellectual property in collaboration with the head of each field. At ToolGen, a horizontal culture is established where anyone can freely share their ideas with others. This unique culture cannot be experienced anywhere else.