Join
Our Journey
We are on an important journey to maximize the potential of gene correction technology, and our success is driven by dynamic, passionate, and diverse teams. We develop innovative pharmaceuticals for people around the world who suffer from serious illnesses.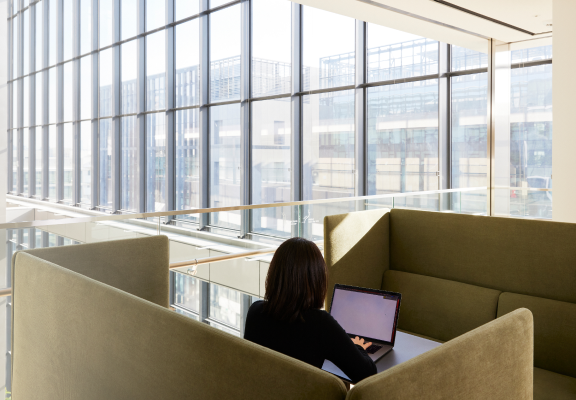 Register in ToolGen DB
ToolGen is looking for individuals who have an interest and passion for contributing to a better life for humanity, based on our CRISPR gene editing core patent technology.
•If you wish to become part of the ToolGen, please register your application.
•The registered application will be forwarded to the hiring manager, and suitable candidates for the relevant position may undergo a separate recruitment process.
•The submitted application will be stored for one year from the date of submission and then deleted.
•Applicants registered in our talent database can also apply for regular or ad hoc recruitment opportunities, even if they have previously applied.